Do you need to reboot your career?
Has your career stalled? Here's how to identify the roadblocks and get past them.
The potential of a zig-zagging career – for individuals, as well as for the organisation.
How to deal with imposter syndrome
Embrace your self-doubt to become a better leader and a happier person
Can you turn your shortcoming into an advantage?
Could your "weakness" actually be a competitive advantage in disguise?
Getting better at dealing with rejection
Actively seek out the pain of rejection in order to immunise yourself against it.
Do yourself a favour by doing favour for others
The art of helping people in meaningful ways – without burning out.
What if you do n't have one true calling?
Being a "multipotentialite" can open up remarkable possibilities for you
In what ways is sponsorship different from mentorship? And how can you find yourself a sponsor?
Your attire at work matters
Your appearance says a lot about you. Here are some pointers for giving attire-related feedback.
Too much optionality can be a bad thing
When maximising options becomes an end in itself, your ultimate goal takes a backseat.
Safeguard your career by making intentional learning a part of your daily routine
Find meaning in your work
Don't wait around for a purpose. Get intentional about loving what you do, every day.
Experience learning cycles
How to convert time to experience more effectively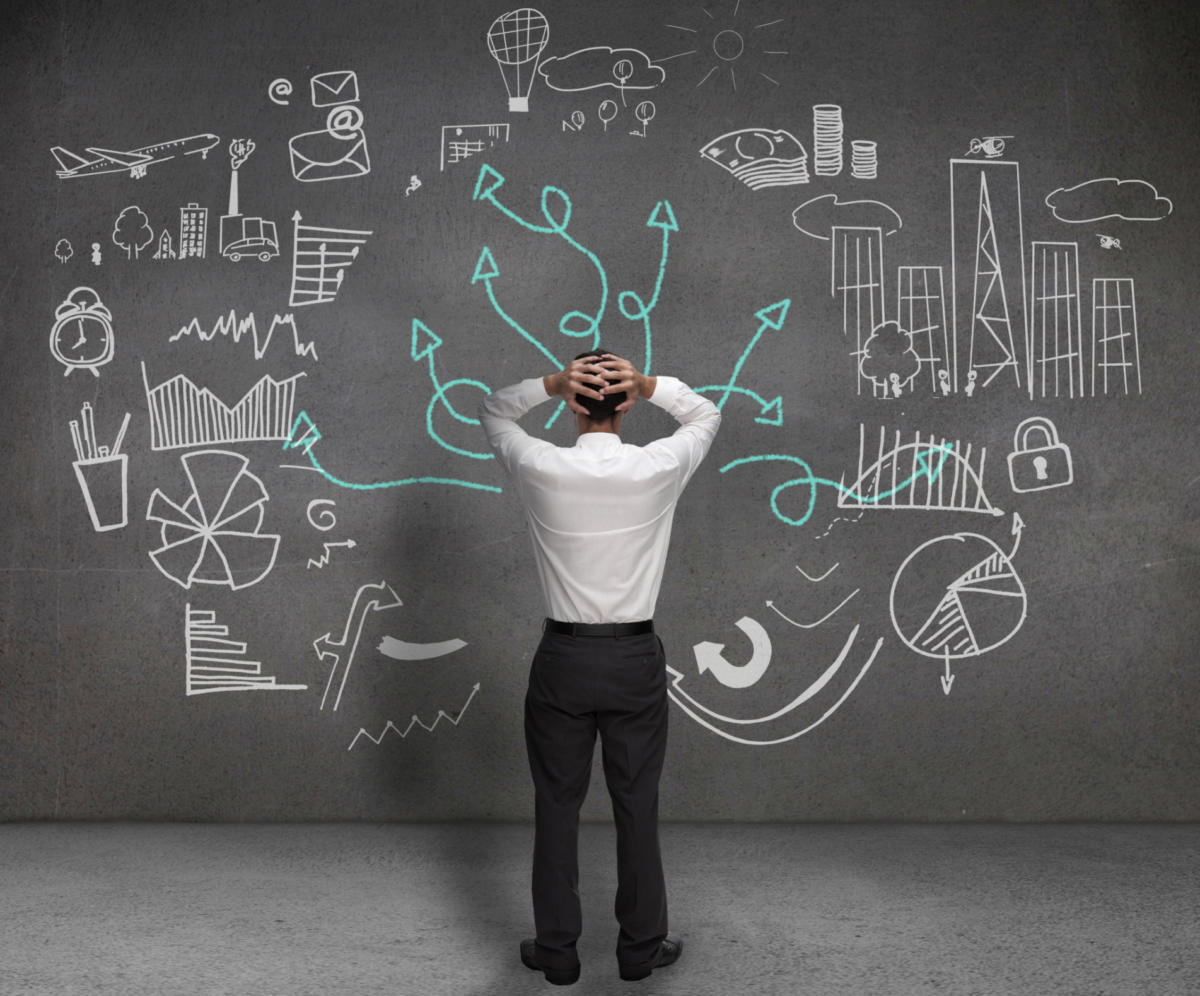 Why do some great leaders go astray? And how can you ensure it doesn't happen to you?
Identify and address your professional Achilles' heel before it trips you up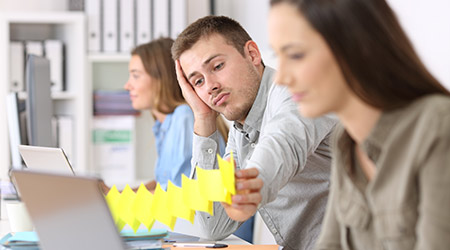 Creeping complacency leaves you helpless in the face of shocks. Do you recognise these red flags?
Beware of the Peter Principle
With the right approach, a potentially incompetent manager can turn out to be a success
Do you really need to quit?
Seven key questions to ask yourself before putting in your papers
How to stay relevant and continue to thrive at work after crossing the fifty-year mark
Review your Frequent Five: Do they uplift and support you? Or do they judge you and sap your energy?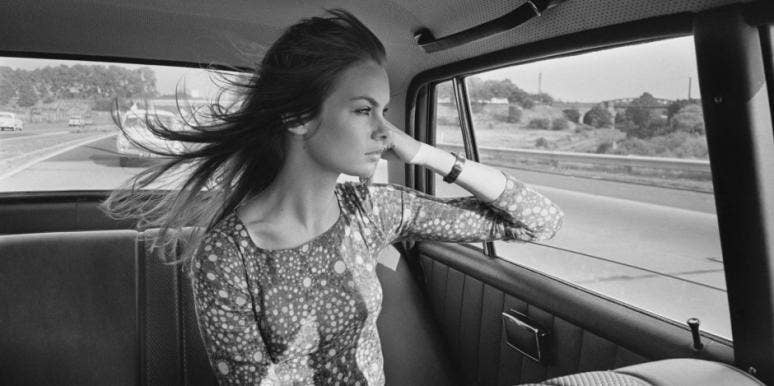 Change your internal narrative and put yourself back in the driver's seat
Consider work-life effectiveness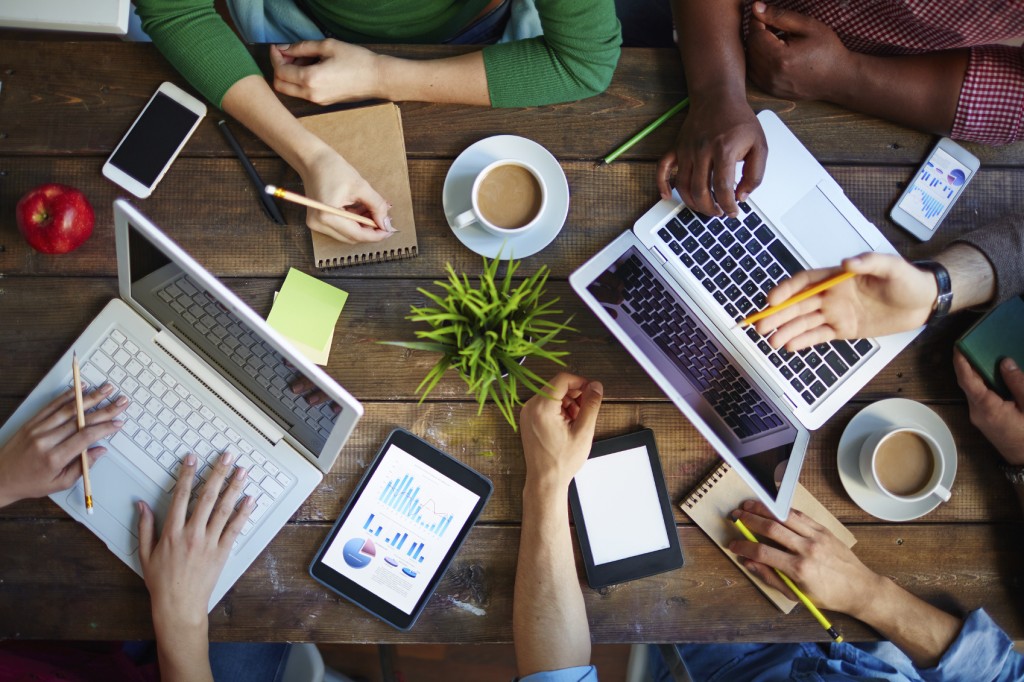 Instead of artificially separating "work" and "life", try a more organic approach
Rediscover the joy of business trips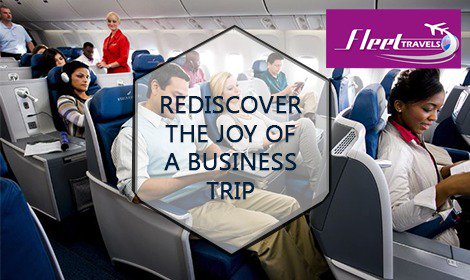 Ten tips to stop treating work-related travel as a chore
Your manager is crucial to your success (and vice versa). How do you nurture this relationship?